Most man and van West London companies do not offer extra services and so you will have to do the packing all by yourself. When you opt for office or house removals West London, you will get a fixed price quote beforehand so that you don't have to be concerned about the clock ticking rapidly against your move.
Relocation services West London provides you with vans and a team of skilled furniture and piano movers. If you move between multi-storied homes, it makes more sense to utilize their services as opposed to man with van service which might require more trips to and fro.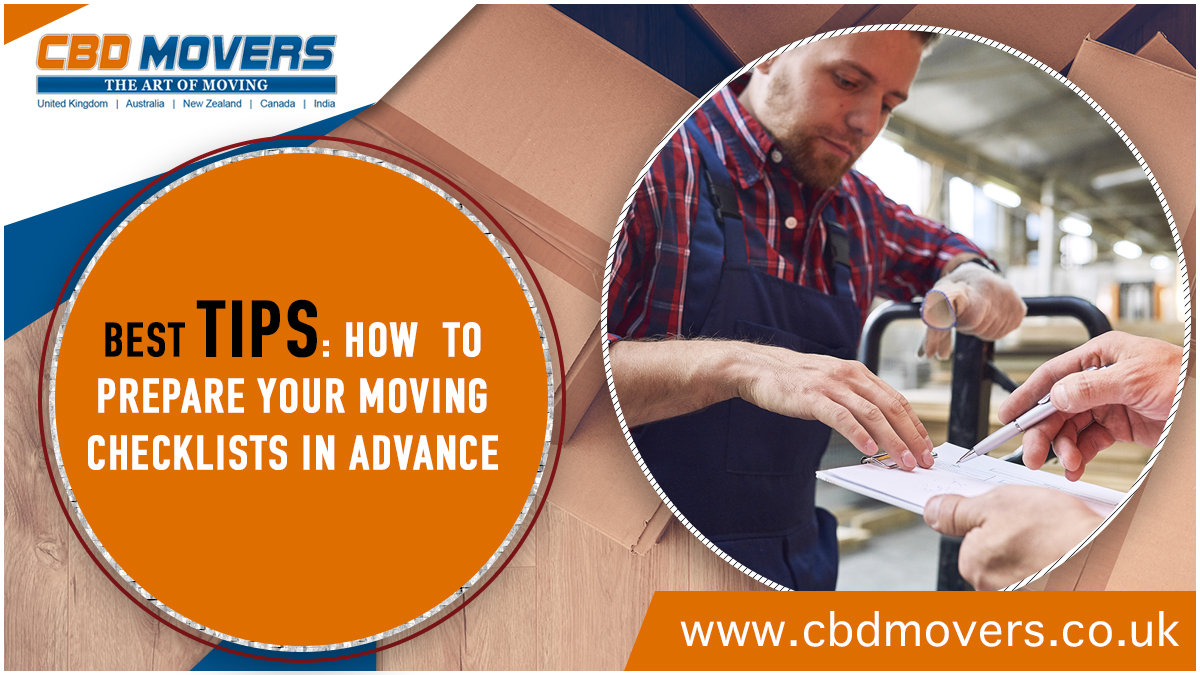 There are numerous details and responsibilities with moving, particularly if you live in London. It is easy to overlook something in the hassle. This is why good removal companies west London help you make a checklist before your move. For example, if you have 3 months until your move, you shouldn't have to rush anything, but just make sure of certain things in advance to help your relocation be as smooth as possible.
Things To Do Before You Move
Begin the de-cluttering process. Donate, throw away or hold a garage sale to sell the items that you won't require at your new home.
If you are in a rented home, inform your landlord to help avoid your tenancy ending illegally.
Check the tenancy agreement for information about your security deposit.
Inspect your new area of residence. Check local newspapers and websites to know more about the place.
Collect boxes to pack your stuff.
Give notice to your landline provider for the change. If you wish to cancel, tell them a month earlier.
Notify the internet service provider for the same purpose.
Time Taken To Complete The Move
The time needed to complete a man with a van West London service from single bedroom flat will be around 3-4 hours without taking the movers help in packing. If you book them to pack your items, then the average time for the same situation might be 4-5 hours, unless you have more things to pack which will extend the move out process time by more than 5 hours. If the distance between your old home and new home is longer, there might an increase of 1-2 hours.
The following are the things that influence the time taken to move your house:
Property size
Amount of belongings
Number of furniture that needs to be disassembled and assembled
Fragile items that need additional attention while packing, loading and moving
The floor that you were living in [when you move to or from an apartment]
The travelling distance
Day time traffic
Time of the week/month
Number of packers and movers West London you hire for the house move
Choose the finest company that offers house or office moving services west London like CBD Movers™ UK since they possess the best furniture removals West London team of professionals who are skilled enough to handle intricacies of your move.