Moving diverse and delicate instruments like Pianos is never easy without professional support of experienced moving partners like CBD Movers UK. Our experienced and knowledgeable team of piano movers in London or its nearby cities can bring out music to your ears with their dedicated piano removal from start to finish. They'll be on hand to keep you tension free and ensure that the whole moving operation unfolds safely and seamlessly.
Once you call us for your requirements, we will provide you with an instant free quote that includes free basic compensation cover for fire and theft (T&Cs apply). After you confirm booking with us, we will assign a dedicated coordinator who will be responsible for organizing your piano or pool table irrespective to the size or distance to the destination and also ensures you safe and flawless furniture move from start to finish.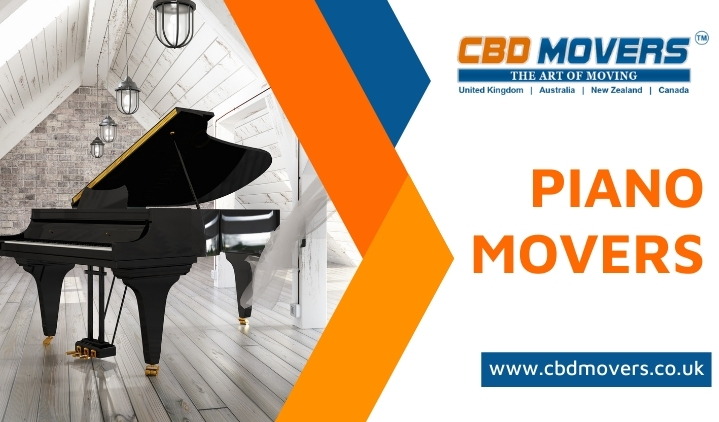 Our Specialized Team of Piano Removals in London
At CBD Movers™ UK, our secret of success resides in offering top-class removal services to the customers at a cost-effective price. Our professional Piano Movers in London utilize the right tools and skill-sets to move all sorts of pianos like Baby Grand or Upright in a quicker and safer manner. We have more than fifteen years of professional expertise in assisting our clients with their specific piano relocation needs. It doesn't matter for us whether you want to shift your belongings in the basement or upstairs at 15th floor, we can get the job done really fast and safely with the use of the necessary, handy, and reliable tools.
If you also have a need to move your piano across the UK including London, Manchester, Birmingham, Glasgow, and other surrounding suburbs then at CBD Movers UK we are just a phone call away! Contact Us now for pricing or moving related queries.
You can check our informative articles on moving to know more: