Over the years, a continuous increase in property prices has been fostering the cost of moving locally or long distance to a town or borough in New London and the UK. So, no wonder you might be thinking for using Do It Yourself (DIY) to save the high cost of moving your households instead of hiring professional removals services in Camden. But before considering do it yourself option, one important question you should ask to yourself- What is the worth having peace of mind to you? If you want to enjoy your local or long distance relocation peacefully without any trouble then using professional and trustworthy movers services in Hackney can make all difference.
Here, at CBD Movers Haringey, we're highlighting five good reasons to hire professional and reliable movers in Islington.
Professional Support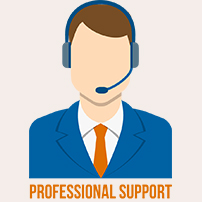 A professional movers service company can make a huge difference during your residential or business relocation. Besides offering you practical advice to ease up your residential or business relocation a professional removal company also offers physical support of packing and unpacking, lifting, carrying, loading, moving, and resettlement services after arrival into a new house. At CBD Movers our specialized home Removals Services Camden are fully insured, secure, and safe!
Save your time.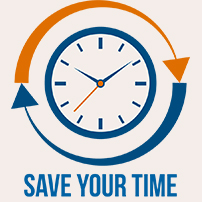 Moving a house or office is a time consuming and tricky process. Without any professional knowledge, you need to perform the weeks of packing job in advance, besides handling various time-consuming processes on a moving day like loading of the van, moving to a new location, and unloading of valuables at a new house or office. However, it will definitely help you cut short your moving time by hiring the professional removals company while you are relocating across the towns and boroughs in New London and the UK.
Relocate Peacefully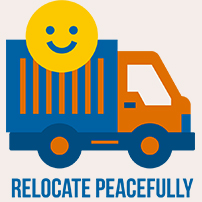 Many professional and reliable moving companies in London and the UK help their customers to lighten up their load during a local or long distance move. At CBD Movers our team of talented movers Haringey can help you take the stress out of any size or type of your residential move especially when you are relocating with young children.
Eliminate the risks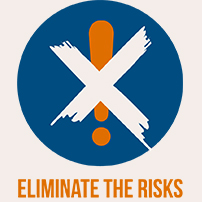 It is a hard truth that any residential, business, commercial, and industrial move involves lots of risks i.e. damage, loss and theft of valuable items, equipment, and machinery. Here a professional Removals Services company in Islington can help you eliminate the risks to provide insurance cover to all your valuables during a move for an additional fee. Before finalizing a trustworthy movers company it is important for you to ask about the offered insurance policies and make sure you know all needful procedures in case you ever make a claim.
Cut short your moving costs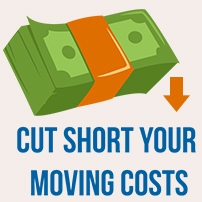 Hiring reliable movers and storage companies in Islington can help you kill 2 birds with 1 stone. They can move all your office archives or extra households into a storage facility and help you save an additional rent for using extra floor space.
So, you can definitely make the difference in hiring professional removals services Haringey to help you just relax and enjoy your move peacefully.
Whenever you are ready to get started just give us a call and we'll offer you a perfect moving plan.