The London Borough of Hackney is known for its historical, administrative, and cultural significance. Moving here means you're living in one of the most vibrant, diverse, and fashionable postcodes in North London. But if you haven't planned the things properly, simply moving to London itself can become stressful and full of hassles. So, it is essential for you to plan ahead before starting your packing work. In any difficulty, it always makes sense get the support from one of the professional and reliable Relocation Services Hackney.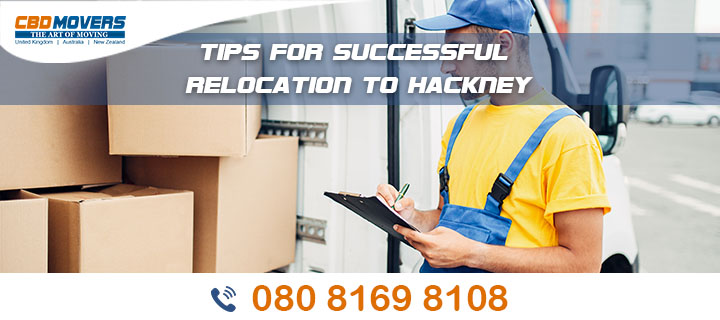 At CBD Movers UK our talented Movers Hackney are proficient in delivering a range of Removals Services. They pick up every smaller detail during relocation, which could otherwise be missed.
To make your house removals and shifting tasks easier, we've compiled some useful tips for you, so here it is;

Pick a Reliable Partner
Contact and get quotes from the top five moving services providers or companies. Compare and choose a company that offers all the necessary services at the most cost-effective prices. A reliable Relocation Services company will take on all your stress or physical strains out of moving. Even if you want to do some of the full packing and logistics jobs on your own, your hired movers services company will provide you with the necessary advice and support for a successful move.

Use Superior Packing Boxes and Supplies
Ask your hired Removals Services Hackney Provider to supply strong and robust cardboard boxes and supplies to perfectly pack and protect your valuables. Avoid using inferior or second – hand packing materials as they can tear down at any time to damage your delicate belongings.

Timing is Important
Moving at the wrong time can cause you to spend hours in traffic. Also check if any major events such as games, concerts, conferences are happening in your city that will likely to bring in more traffic to a standstill. So, better to plan your move early in the morning before 8 AM during the weekdays or weekends to avoid heavy traffic.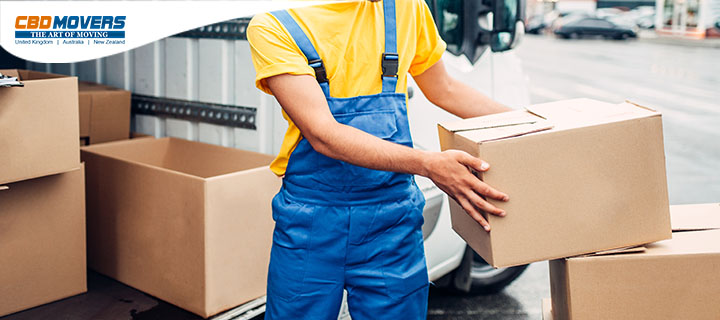 Make a Checklist
There are plenty of things you need to remember before and after completion of a move, such as clearing out excessive stuff, packing of households, changing address, sending mail to inform people, close or transfer utility services, day care for children and so on. It may be difficult for you to keep so many things in your mind. So, it is better to create a list of all the important tasks you need to do. Strike off each task once it will be completed.

Pack Kitchens First
Kitchens are the most important and least straightforward place of the home. It contains a variety of delicate and fragile crockery items, implements, and appliances that require the best packing and handling to survive a local or long-distance move. So, better to leave them for your hired Movers company. Avoid packing perishable items, better to eat as much food as possible before moving.

Keep Priority Items Handy
The second important thing before moving is to keep your priority items handy with you. There is a list of items that are needed immediately such as your driving license, wallet, the keys to the new home, bedroom items, and toiletries. Pack these items in a separate bag or unsealed box and keep them with you so you can find them quickly. If you're moving with small children, don't forget to carry their clothes, feeding mugs or bottles as well as toys to keep them occupied on the way.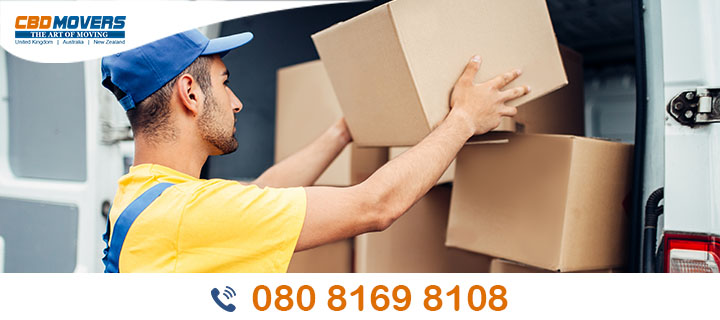 To learn more about how our specialist House Removals Services can help you move successfully, you're just a call away.