Incident beyond your control may call for swift action and quick decision, an emergency move is a fine instance for such scenario, active mind, and quick response can make all the differences between success and failure.
Having knowledge of things to do before and after an emergency move is prerequisite to having a successful emergency move but what are the things you shouldn't do…?
In this video, we will show 6 Things Not To Do During An Emergency Move.

Don't like watching video? Continue reading our blog.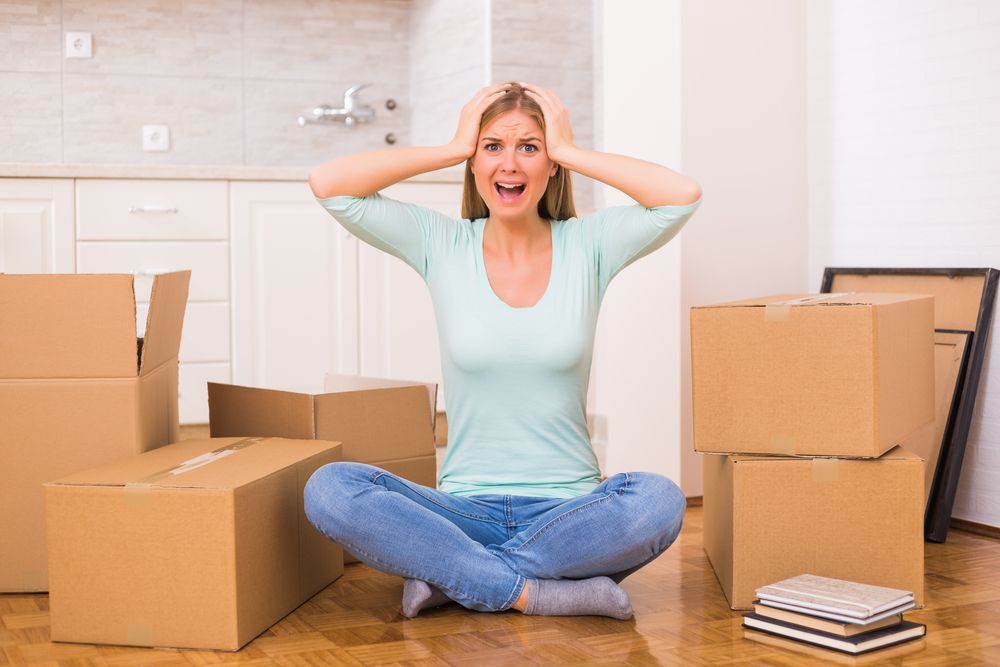 Panic can sneak off on everyone when we panic we take the risk of making wrong the decision but the calmer you are, the greater your chance of having successful emergency move, be patient and accept the inevitable change in your life and prepare for the impudent task ahead.
The feature belongs to those who turn every obstacle into opportunities, don't waste your time thinking about the scenarios that lead to your emergency move or uncertainties that lie ahead instead just think big and prepare immediately.

Do not wait until the last minute, Professional plan is the key behind every achievement, as time will be running faster than your shadow, for maximum efficiency there is need to organize every minute of every hour.
Arrange your moving things in order of priority, set a deadline for your important things and ensure that you stick to the plan and check your progress as often as possible to make sure you are moving in the right direction.
If any case you are unable to handle the move alone, hire London removals company to help you relocate with the convenience
Avoid the I will do it alone attitude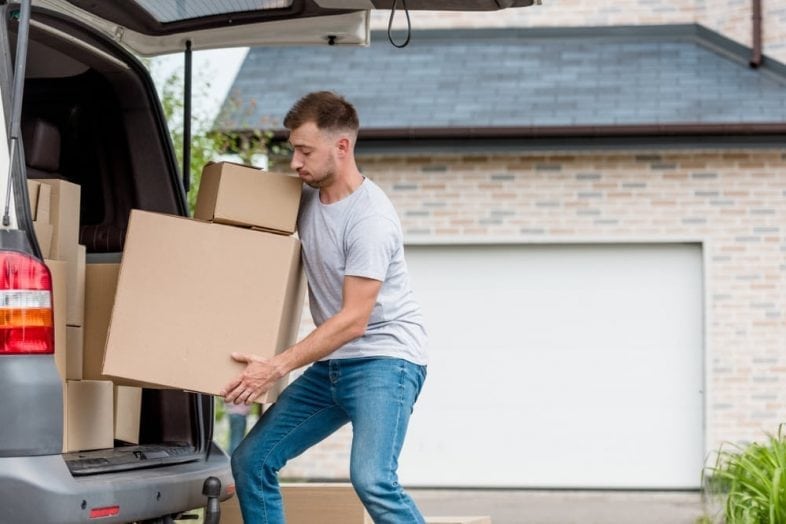 It is almost impossible to make an emergency move alone, this is where hiring professional house removals agency  to come into play, choose a best moving day, research for professionals companies, for inevitable speed, efficiency and safety it is advisable to look for an experience emergency movers who will be available for the time period of your move and complete the task at your desired time.
Usually, people take risk of moving heavy furniture themselves but piano removal require special expertise as this is expensive furniture so don't just hire any available movers nearest you, no matter how little time you have at your disposal, just don't hesitate on checking the complaint section and review of the furniture removal companies you are hiring.
People often make the mistake of hiring the nearest agency within their vicinity and fallout to be the victim of scam, incompetent and unlicensed movers.
Do not avoid the Paper Work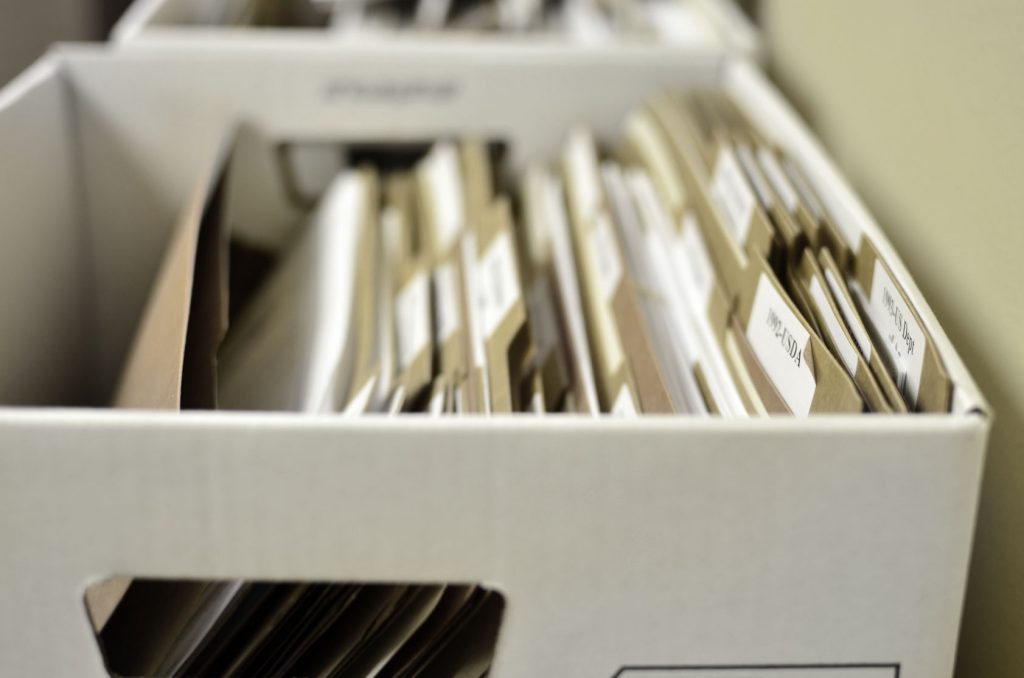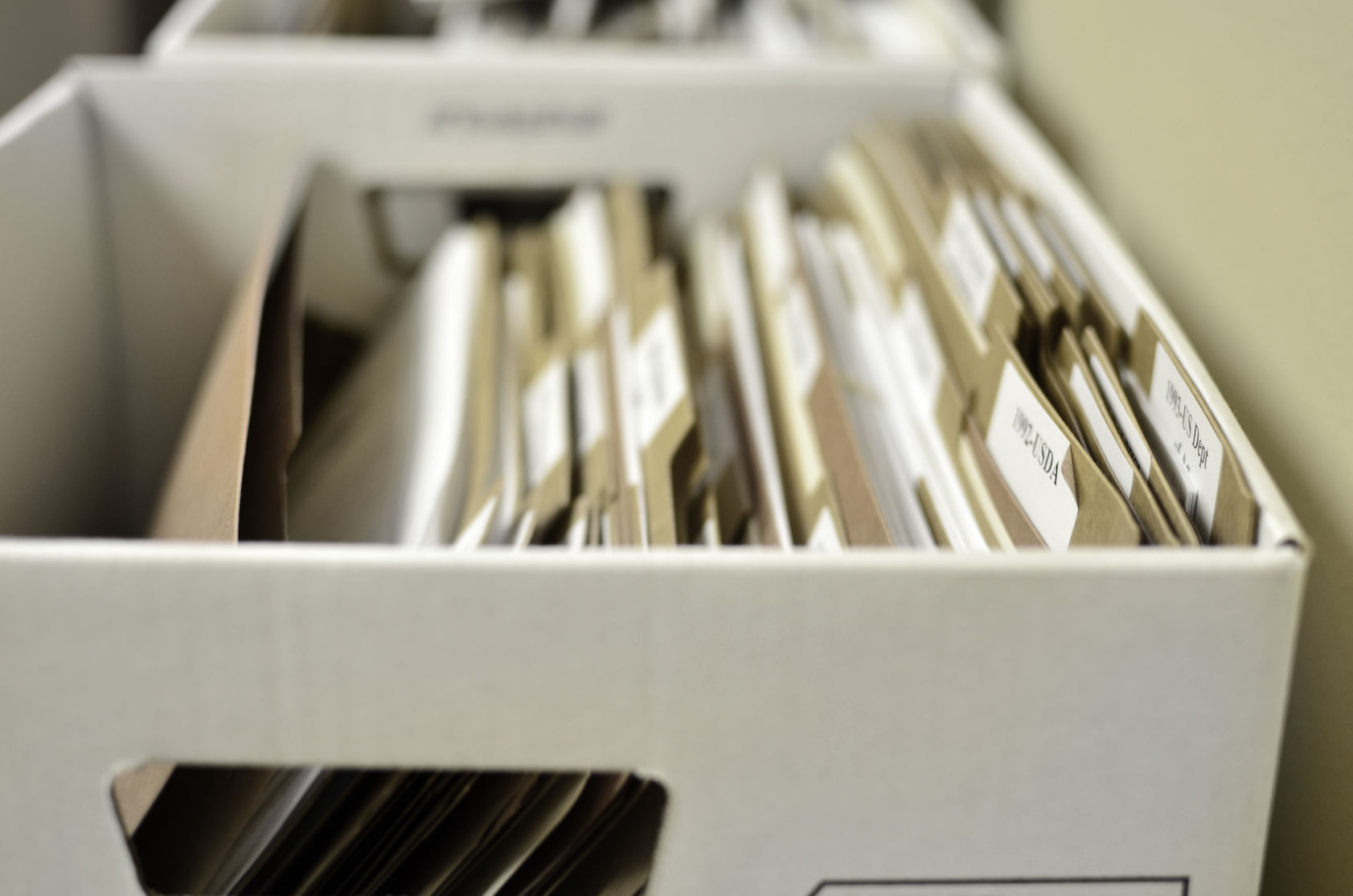 People get carried away by daily routines and forget the social key prior to their emergency move, notifying your landlord if relevant of your imminent relocation as soon as possible, taking care of all the necessary paperwork, contacting children school, your family physicians relatives and having all your necessary school and medical record, Putting your financial document in order and arranging shipment for you and your motor vehicles will prevent all the feature problems and save a lot of time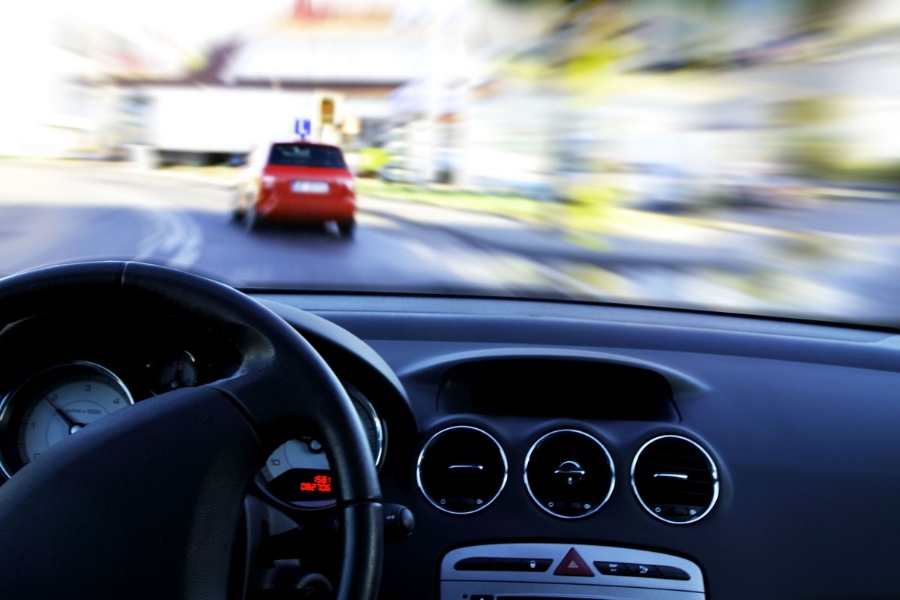 It will be terrible to have all your fragile items broken when you reach your new destination due to negligence, if you are the type person that prepares to drive yourself to your new destination then you must avoid reckless driving and unnecessary drinking during the last hours of your emergency move to avoid unnecessary damage and accident.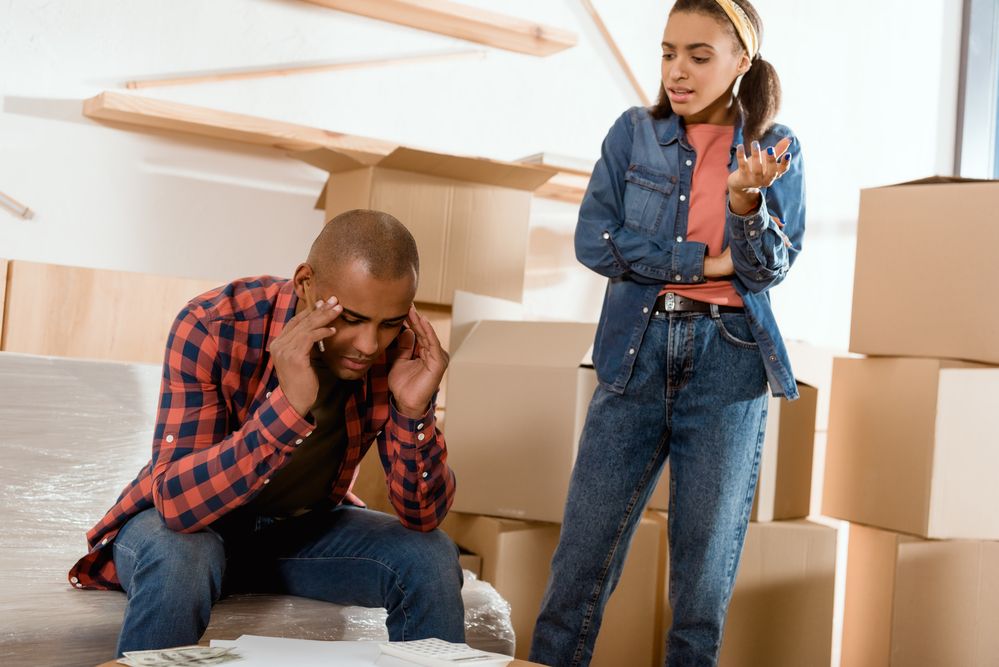 Do not make the mistake of having things go out of your way, you are the chief custodian of your home, the chief instructor of your family.
Schedule your move, make early reservations, and ensure that all the materials need are reserved as early as possible from the parking lot, elevators, emergency moving truck to emergency moving assistance, take all the necessary precautions to avoid accident, hire professional cleaners to make sure that both your new and old home are perfectly clean.
Find someone either your relatives or neighbours to take care of your children, arrange all your belongings according to priority, make a list of what to take and what not to take to your new home, take your time and label everything, use your common sense, sort things according to category, don't stack object on top of something more fragile rather put all fragile objects in a place where they are less likely to break.
Pack your object carefully, pack boxes in tightly, check for fragile items once you reach your new destination or make sure you get rid of boxes labelled fragile on arrival.
Using this approach you will save quite a lot of time.
Demanding as it may seem emergency move is something you can easily be restrained just take your time and take advantage of our effectual tips on moving on short notice.