The stress of looking for a new home is high whether you want to purchase or rent it. This lengthy process is not fun. Luckily you have found the perfect match by putting your best efforts. The next equally challenging task is to calculate the house removal cost to settle in your new place. The moving home process is not like a cakewalk. It becomes a difficult row to hoe when you are not organized and prepared. At times you need to make quick decisions that may cost your budget immensely. What can you possibly do in such cases?
You need an appropriate plan before relocating to the new home. With your expensive electronic and china dishes, moving house can easily become a back and bank-breaking stuff. This exciting prospect can break the bank when you don't plan it well. And planning the upfront costs like surveyor costs, legal fees is as important as storage, packing, and transportation costs. Here is your ultimate guide to help you calculate your expenses right from buying to unpacking.
1. Buying and Selling Property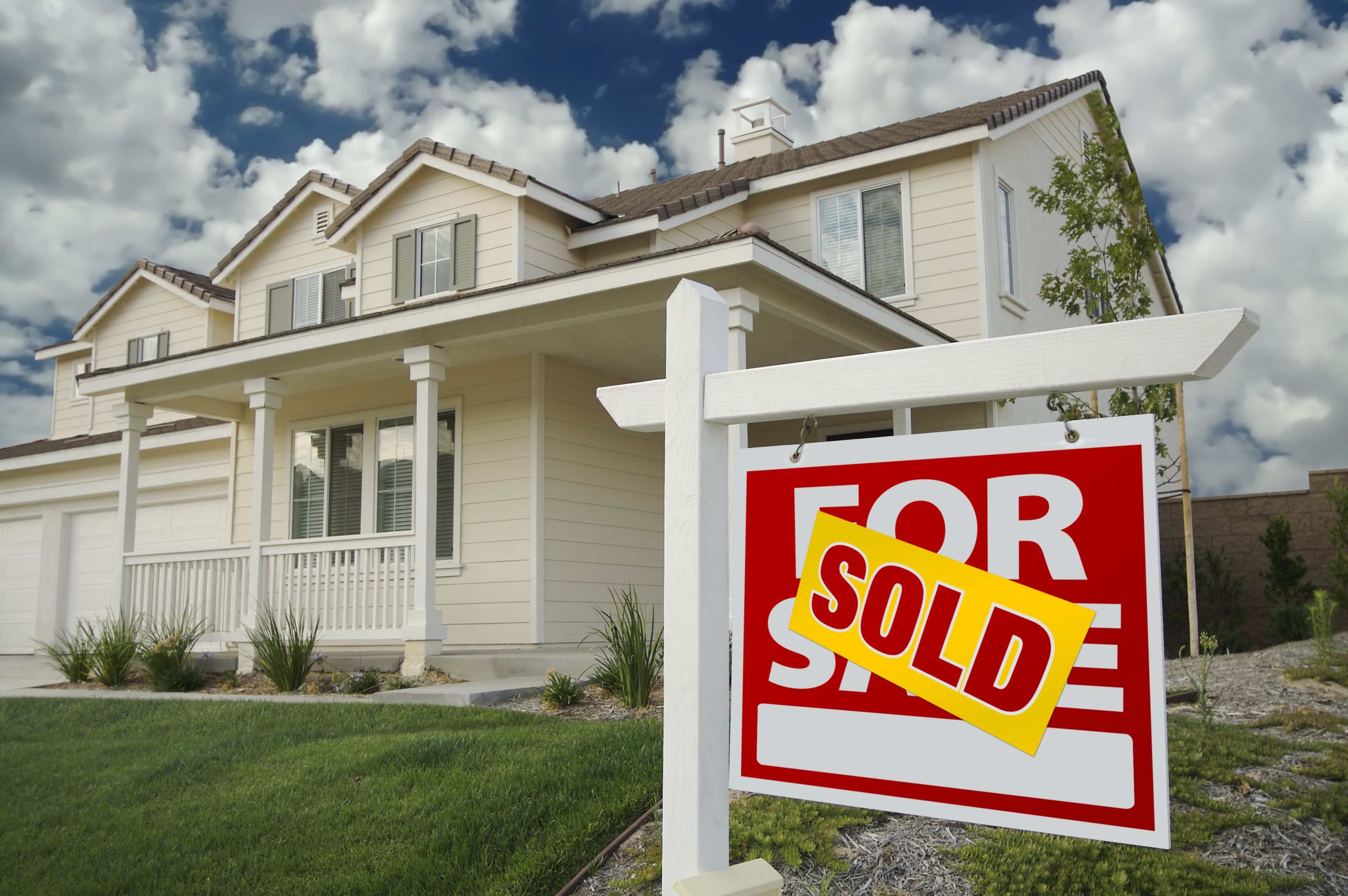 Before buying a home, the mortgage lender will evaluate the value of the property to see how much they can lend you. You need to pay them a valuation fee that is based on the product you choose. Usually, the cost is between £150 and £1,500. They will also ask you to pay an arrangement fee upfront. This will cost you around £1,000, however it can range up to £2,000. You need to consider both the factors into the cost of moving house.
2. Stamp Duty


How much stamp duty you need to pay is based on the price band your property fall into. If your residential property is located in England and Northern Ireland and costs up to £125,000, then your place is subject to Stamp Duty Land Tax. While in Scotland, you need to pay Land and Building Transaction Tax.
3. Homebuyers Report
This report costs around £400. Under this report, details of the property are accessed to detect problems that can affect the value of the property. The good part is you can use the suggestions presented in the report before purchasing a property to negotiate the price in a better way. This report is also important to save your bucks on unexpected repair bills that you may face after moving to the property.

4. Building Insurance


You need to show your bank building insurance before qualifying for a mortgage. Building insurance will cost you approximately £80 a year. This insurance will protect your home from floods, fire and other events that can adversely affect the value of your property. This is also a good time to go for content insurance if you don't have any.
5. Legal Fees

For completing the required paperwork, you need to hire licensed conveyor or solicitor. They will charge you approximately between £850- £1,500.
Additionally the Land Registry chargers new owner with registering fee for their property. The fees vary based on the value of the property. You can vaguely put £90 – £140 on your removal cost for Land Registry. You need to be cautious of the electronic transfer fee even though it's not a legal fee.
6. Estate Agent Fees
You need to pay estate agent fees if you are selling a property. This fees may vary based on the agreement with the estate agent. You can cost it more than £2,000 in your moving budget.
7. Council Tax
You have to update and pay the council tax if you are moving to a new area. This tax is a yearly fee for local services like local libraries and garbage collection. Students don't have to pay the council tax.
8. Moving Costs



You can't just skip the cost of moving when calculating the cost of a house move. Here are certain things for which you need to make a budget:
a. Moving Company
You need to hire a well-reputed company and possess an ample amount of experience in moving. Usually, people go the DIY way and just hire a moving man which they later regret. They mostly end up losing their possessions or make more rounds with the hired van.
The cost of hiring a professional company may vary. Some companies charge based on the total volume while others charge based on distance traveled. For a vague idea, you can expect to pay somewhere between £400 for one-bedroom and £1,200+ for a three-bedroom property. You may want to add on other services like packing and disassembly of your possessions that may add on to this cost.
b. Removal Insurance
Most of the professional moving companies offer standard liability insurance to ensure the safety of your possession during the transit. You can also take additional cover for your antiques and expensive items.
To ensure complete safety of your items, check the following:
Hire professionals to pack the breakable and fragile items
Take storage insurance if you intend to keep your items in storage for a longer time.
Insurance your expensive and valuable items separately if they don't have home content insurance.
c. Packing Material
Do include packing materials and moving boxes in the cost. Removal companies do offer this service but at additional cost. Some of the things that you might need are:
Bubble blanket
Double-thickness cartons
Wooden crates
Book cartons
Acid-free paper 
Wardrobe boxes
The cost of packing is dependent upon the volume and material you are going with. You can inquiry with your moving company and negotiate a rate with them for the service.
d. Storage
You might need a storage facility as you can't take all your belongings to the new place. Your removal company can provide you with the coverage that may cost you approx. £30 a week or £120 a month.
e. Stair fees
In case you are moving to a building that has stairs, you may have to pay for the stairs. There are moving companies that charge if they have to lug your items up a staircase.
f. Paying for a Pool table or Antique Artwork
If you possess expensive artwork or pool table then there are professionally trained movers for that. These items are not just kept on cardboard and wrapped around. They need special skills to pack and move them from place to another. Some moving companies have in-house division team that deals with such belongings.
g. Rebuying items after moving-in
People usually get rid of certain things before moving to the new space. You might consider buying bath and certain new decorative things for the new place rather than keeping things that are 5 years old. This might cost you $200.
9. Some extra moving day costs are:
You may have to face certain additional cost on the day of your move. Below is a list of things that you should keep into consideration:
Kids: Your kids may need a babysitter for the day

Pets: If you have a pet then arrange a person who will look after the pet or put in kennels
Cleaning: You need cleaning services when moving out of the rental property to not break any tenancy agreement
Artwork: You might want to hire a specialist for artwork, pool table, and piano 
Parking permit: You need to make sure in advance that your removal men should have access to your old and new parking place.
10. How to reduce your moving costs

a. The easiest way to reduce the moving cost is decluttering. This way you have to move lesser items in the transit. To start with decluttering you need to come up with a minimalist mindset and get rid of items that you no longer use.
b. You need to pre-book your move to ensure availability and get a competitive price. Even if you don't have any idea about your moving date it's still worth the effort to contact various removal companies and get quotes.
c. Start Preparing your Packing Materials
– DIY stores
– Local businesses
– Office supply stores
– Recycling centers
– You can also make use of bubble wrap, newspaper, and blankets to wrap your delicate items. 
d. Compare Quotes
It's crucial to shop around and get at least four quotes from different companies. This doesn't mean that you should go with the company offering the lowest rate. Check your requirement and reviews of the company before hiring it. Get in touch with them about the services to avoid any last-minute costs.
There are many costs that you need to consider when moving your house but the possibility of buying your own home or getting better living standard is worth the logistics and expenses. Your concern about the expense is right because it's worth knowing an estimate to make the move on your preferred budget. The basic pointers discussed above can help to estimate how much does it cost to move house.
Hopefully, this basic division of the average cost of house removals in the UK will help you make the budget. Don't forget to keep some extra bucks aside for house removal costs. You don't want your budget to suffer due to a few bucks. All the best for your move.