Relocating to a new place is one of the stressful experiences that most individuals come across once in a lifetime. There is always a lot of hassle and bustle during the relocation to the new destination. In a hurry of moving, most people end up making some common mistakes. Assigning the work to the professional house removals Glasgow team of man and van helps a lot in such situations.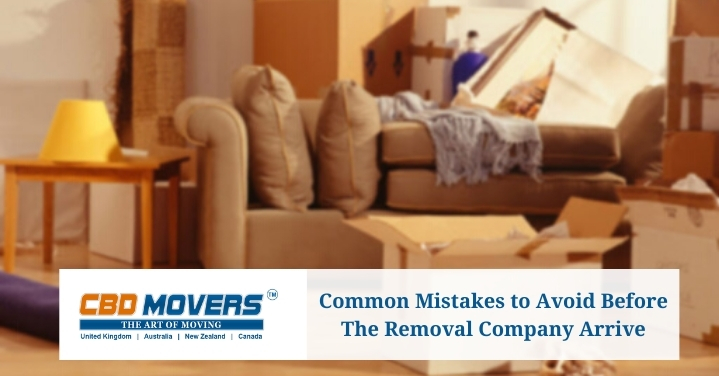 Removals in Glasgow: Some Common Mistakes
Last Moment Packing
When it comes to relocation, most people get busy with other tasks and leave the packing part to the last. But it is one of the major mistakes that need to be avoided. Simply procrastinating and packing at the last minute can lead to disorganized packing, damage of valuables, and missing out on some important possessions. Hiring the house removals in Glasgow can ensure proper packing well in advance of the relocation.
Improper Labelling of Boxes
Labeling of boxes after being packed is an important task while relocation to have a convenient unpacking at the new place. Most people forget to label them or label them wrong in a hurry. This can complicate things during unpacking. The moving services Glasgow can help you effective label all the boxes for easy and organized unpacking.
Ignoring The Research Aspect
If you are planning to hire packers and movers in Glasgow, research is an important part. While moving companies can help you in swift relocation, choosing a wrong company can be equally damaging. Through research, you will be able to collect information about the credentials and license of the moving companies and select the best removals company Glasgow.
Undermining The Estimates
Most of the time, people undermine the value of moving estimates. Estimates help a lot in deciding the budget for the relocation. By hiring the removals company Glasgow, you can get online quotes that can give you the accurate estimates of the moving company that will help you in preparing for the relocation.
Waiting Long For Transfers
Even though transferring all the valuables and utilities to the new place is a time taking process, waiting too long is not an option. To make this process faster, you can hire removals services in Glasgow. They can help in the faster and safe transfer of all your values to the new place at an early date. The man and van Glasgow will take care of the safety of all your possessions and deliver them without any damage.
Missing Out Measurements
Measurement is something that people easily forget. Taking measurements of furniture and other valuables will help in their easy fitting at the new location. The professional removals services Glasgow makes sure to take the measurements in advance to perfectly fit your valuables at the right place in the new place.
Avail the moving services of CBD Movers™ UK and ensure avoiding all the common mistakes of relocation.