Are you facing a difficult time to choose the place to live and work in the UK?
The UK gives you plenty of choices like Scotland, England, Wales, and Northern Ireland. All these countries give you larger cosmopolitan cities, countryside, and towns. This place offers you top cities and still, you are never far from the countryside. No wonder it becomes difficult to choose from the energetic and vibrant cities.
We have compiled the list of best places to live in the UK.
1. Educational Sector:
Giving your child the best education is the most important decision you will make. UK stands in second place after the US in consistently providing higher standards of teaching. It's not an easy task to relocate with school-age children.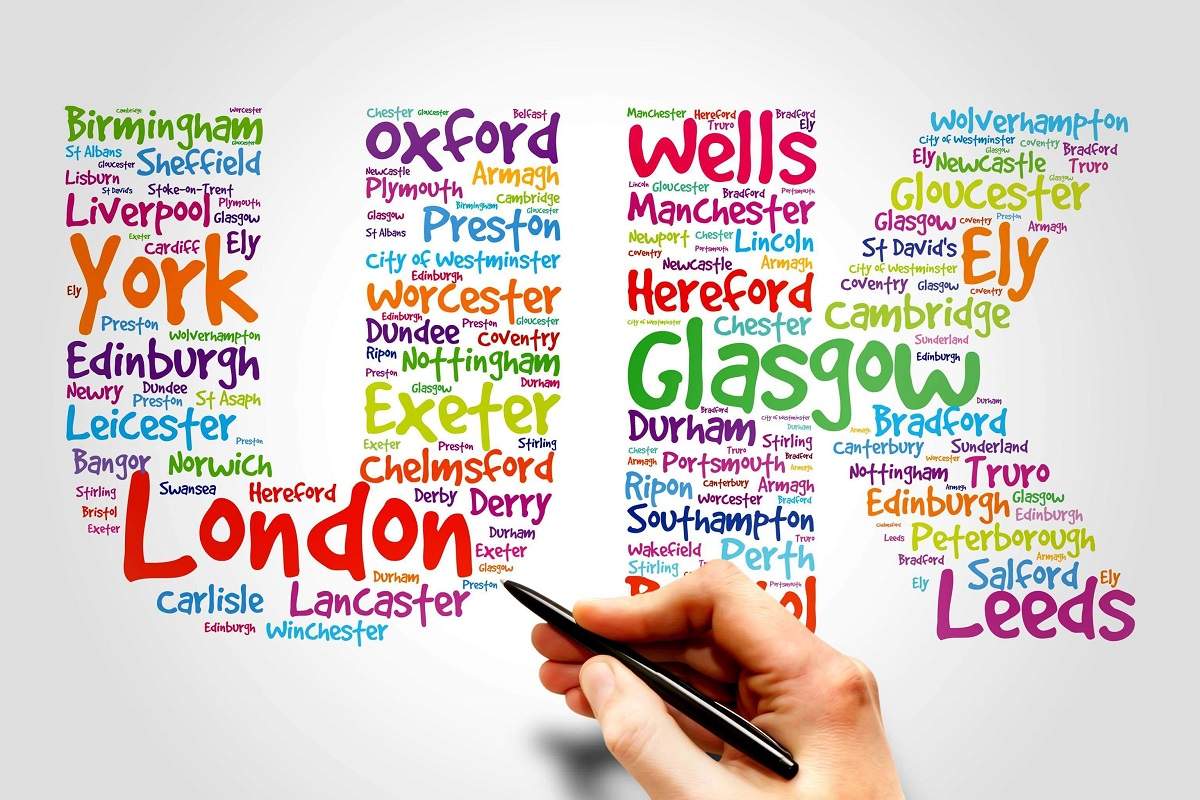 a) Schools in the UK
Sending your kids to private school or independent school is a smart choice. Most of the schools offer boarding facilities and smaller size of the class. The admission criteria are dependent on availability and academic merit.
You can even send your kids to a state school that is free of charge. We would advise you to conduct some researches as the standard of state school may vary.
b) Higher Education
Pursuing higher education in the UK gets costly and this price is standard across all the country. With more than 160 universities and an end number of courses, the UK offers a unique college experience. With modern facilities, historic institutions and innovative research center, you can tailor-make your learning based on your goal.
Students need to go for an undergraduate course in their selected study field or any related degree that is recognized by reputed or higher UK education.
Those who have pursued their undergraduate degree from UK University or accredited institution aboard can carry a postgrad degree.
The best universities in the UK as per The Guardian Newspaper:
Cambridge
Oxford
St Andrews
Loughborough
Bath
Durham
Imperial College London
Warwick
Leeds
Lancaster
2. Means of Transportation
You can find many options for public transportation in the UK. The UK has the most advanced modes of transport however, you have to face traffic as these countries are populated, especially big cities such as London. You can get around by ferry, bus, taxi, train, airplane or drive by yourself.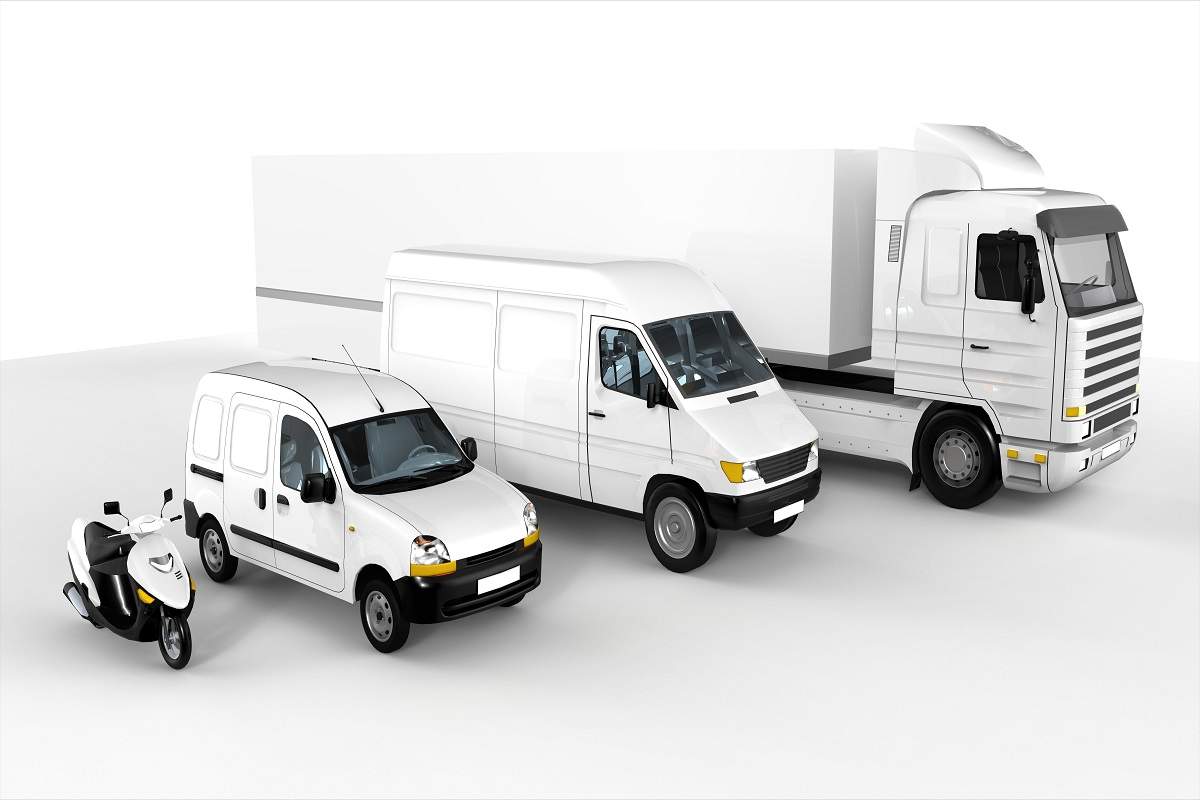 a) Motorcycle
This means of transportation is also popular as a pastime in the UK. You can get a full motorcycle license after clearing a test when you are 17 years old. You can have a provisional license when you are 16 to ride a motorcycle with engine capacity up to 50cc.
b) Buses and Coaches
You can see double-decker and single-decker buses in cities and towns. Here people usually use coaches to travel long distances or for school outings. You can see a lot of red double-decker buses in London.
c) Taxis
You will find black taxis in London and different color taxi in other countries. If the cab has lit the sign of "for hire" then he/she is obliged to stop for the passenger.
Dial-a-cab (contact number 02072535000)
Radio Taxis (contact number 02072720272)
Lady Cabs (Contact number 02072723300)
d) Tube
The tube was started in 1990 and covers the largest areas in London. It has 253 miles tracks out of which 93 miles are in deep tunnels and 20 miles in shallow tunnels. It covers the central and greater London and connects mainline stations.
e) Euro Trains
Euro trains are the most extensive in Europe with 1,500 trains in a day. It has 11,000 miles of lines and stations around 2,500. The high-speed trains are called "Eurostar" and connect Ashford, London, Brussels, Paris, Calais, Paris, Avignon, and French Alps. In case you want to take your car along then go on the Euro Shuttle.
f) Train Stations
Major train stations of London are St Pancras, Euston, Charing Cross, and Victoria
g) Airports
You will find around 470 airports in England. In London, Gatwick and Heathrow are main centers for your overseas flight.
Some of the busiest UK airports are:
Heathrow
Gatwick
Manchester
Birmingham
Stansted
Glasgow
Luton
Edinburgh
Bristol
Belfast International
You may have to deal with difficulty in travelling to and from these listed airports. Hence, to avoid delay; it is recommended that you can use the chauffeur service company or minicab service to reach your destination without any delay.
3. Cost of living/Standard of living
Are you wonder what can be the cost of living in the UK? This depends on your living standards and location. You have to make a budget by considering the college fee, transportation, and many other things. Let's have a quick look at the factors impacting your budget.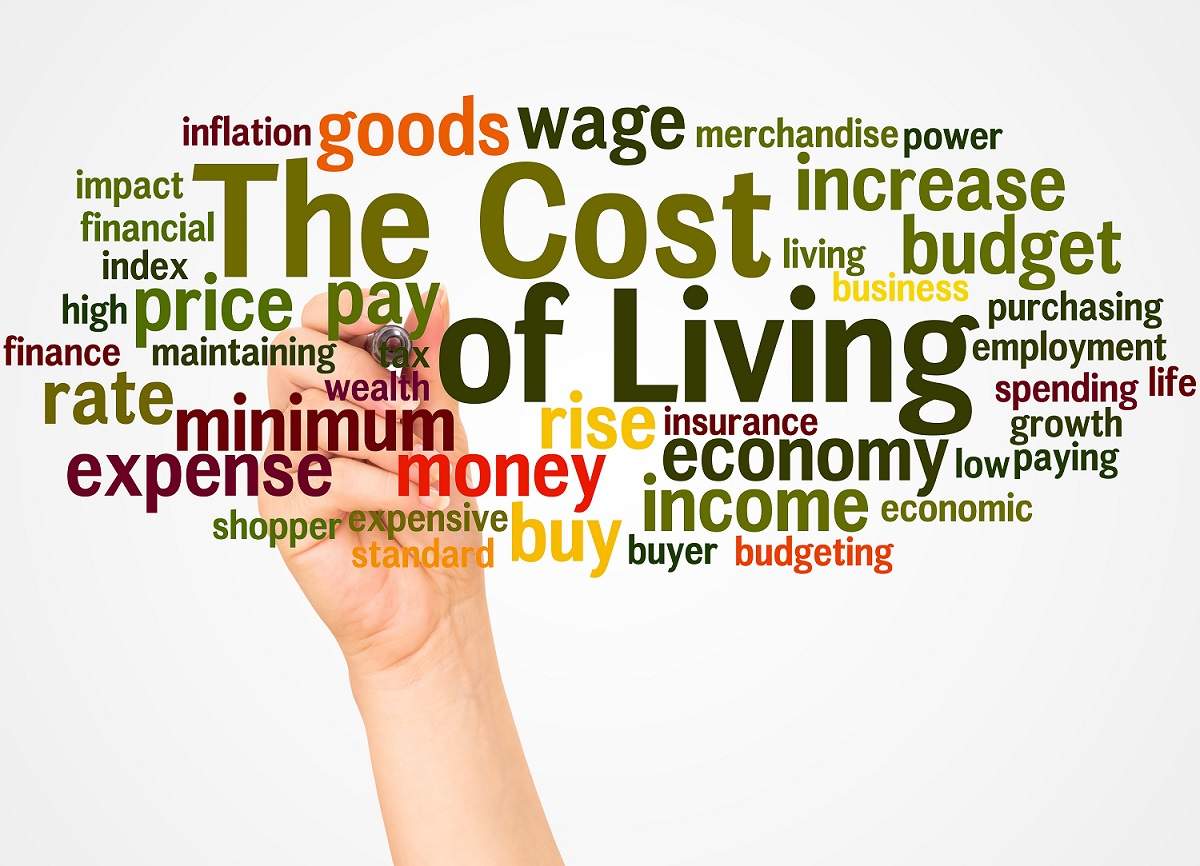 a) Rent
The foremost thing you need to consider is the average rent of living in the UK. A one bedroom in the city may cost you around £650/ Month. It may cost you £550 if you don't live in the city. And most likely your energy cost will be added in the rent.
b) Council Tax
You have to pay council tax if you live in the UK. This is calculated on a yearly basis depending on your location and number of people staying with you. The tax covers police forces, street maintenance, and trash collection. This cost about £25/week.
c) Travel Cost
People usually go for passes rather than having a vehicle. This saves them time and it comes in budget. The monthly pass cost around £55.
d) Other Utilities
In case your rent doesn't cover the total for electricity, gas, and water then it may cost you around £40/week. If you loving traveling and stay less at home then it may cost you less.
e) Television License
You need to pay for television license even if you barely watch TV, tablet or computer. This license cost £150/year. Luckily, this isn't based on per person.
f) Mobile Phone Plan
Once you are in the UK, you need a local number to communicate with family, friends and other people. You can choose from various mobile networks.
g) Miscellaneous Costs
This includes the internet, food, toiletries, items, and services that you will require. You need to have a certain amount of saving for your healthcare issues and general emergencies.
4. Best Places to Live in London
You will find a higher cost of living in London but it is affordable than the other larger cities of the world. London offers a high quality of lifestyle as any other cities. This place offers a home to more than 8.6 million residents. This place is known for the biggest business hubs and tourist destinations.
Some of the places live in London are:
a) Notting Hill
If you like watching romantic movies then you probably have heard about this place. You can spot café, high-end restaurants and boutiques here. If you have a good paying job then this is an ideal place to live in London.
b) Fulham
This place is popular for prosperity and wealth. Earlier it was for people who use to involve themselves in drinking and gambling. Now, this is also known as one of the safest places in London that makes it ideal for families. This is a great place for people who have a high paying job.
c) Richmond
This is a great place to live if you are looking for community spirit. It is located at the borders of the Thames river and close to the city center. A place you will find everything: parks, theatres, schools, shops, and restaurants.
d) Hackney
In just 5 miles you can reach Charing Cross from this place. Most people coming to London wants to stay here. This is a great place for a young professional.
e) Southwark
Southwark is located almost at the center towards the south of the Thames River. You can find the oldest theatres like the Globe and Tate Modern here. You can also find eateries at every budget and palate.
5. Things to do in London
You get spoilt for choice for things to do in London. There are secret spots and attraction places that are a great place to start. You can choose from having the BBQ club feast nearby Thames to supporting runners at Hackney Half Marathon.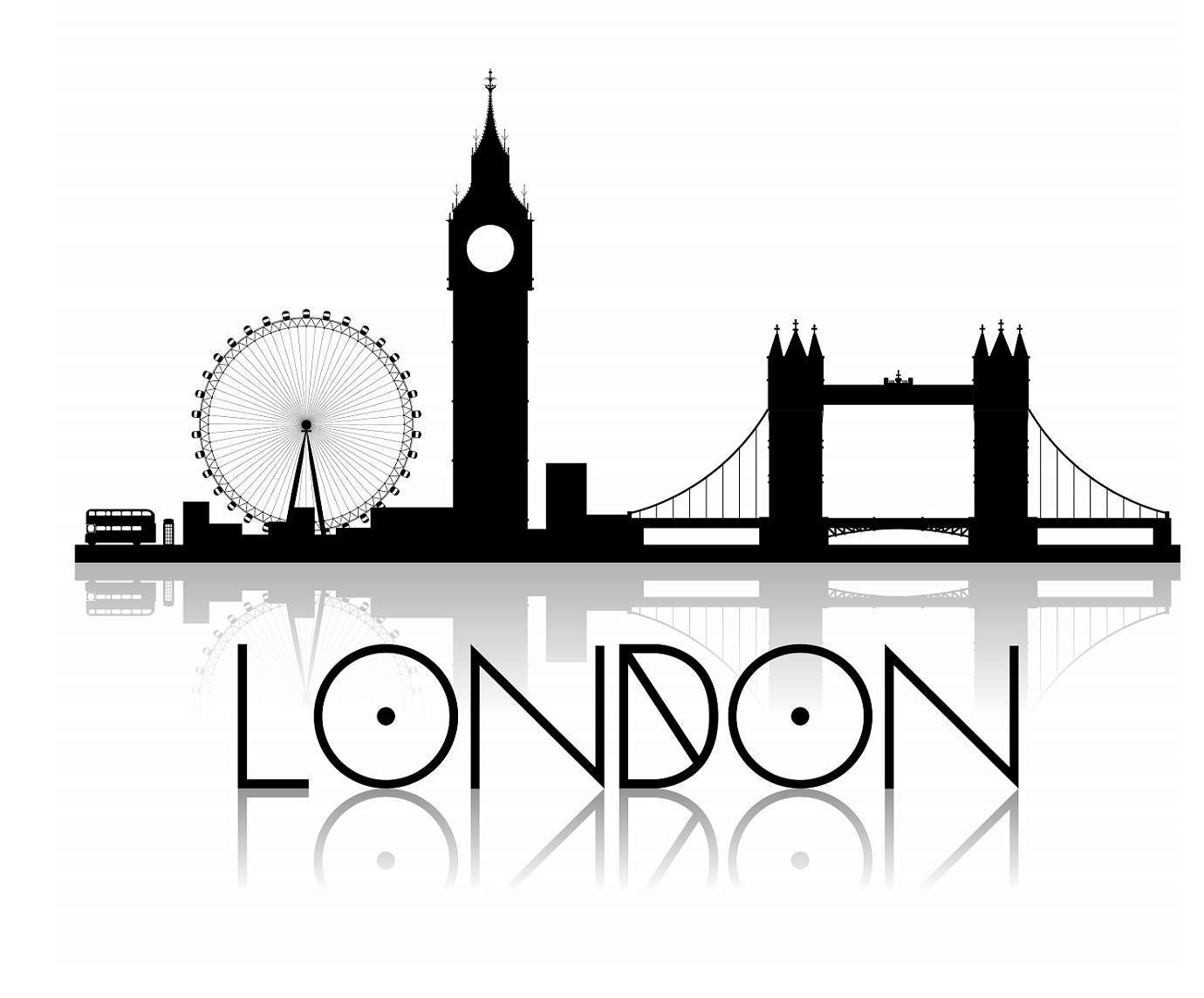 You can visit The residence of Henry VIII – Hampton Court Palace
See the Crown Jewel exhibition to see the largest diamond
Tour at Buckingham Palace
See a view from St. Paul's Cathedral
Want to see Egyptian mummies? Do pay a visit to the British Museum
If you love art then visit Tate Modern, National Gallery, and many other places
Pay a visit to eight Royal Parks for peace
You can stand next to Big Ben when it strikes
Want to meet underwater creatures? Visit Seal Life aquarium
Benefits of Living in London
The foremost benefits of living in London is having job opportunities, accessing public transportation system, food joints, musical entertainment, and multiple cultures. You can visit any place at a reasonable price via tube and buses. There are a lot of cultures like art galleries, museums, theaters and most of them are without any charges. With a lot of companies located here, you can have plenty of jobs with the right qualifications. As far as the commuting part is concerned, there are many train station if you don't want to drive. You can't miss your social life with plenty of pubs, restaurants, cafes, bars, and nightclubs. All in all, it is a really beautiful and friendly city.
Moving to London may be the hardest thing in this whole process, especially if you are moving to not so familiar place. You need to have expert guidance to make your relocation experience easy, smooth and safe. We provide removals in London to help you conduct house move, furniture move, artifacts, and office move. You can have a seamless relocation process with one-stop relocation solutions.
Get in touch with us for an effective and safe move.