Tips to Avoid Primary Moving Mistakes During Home Removal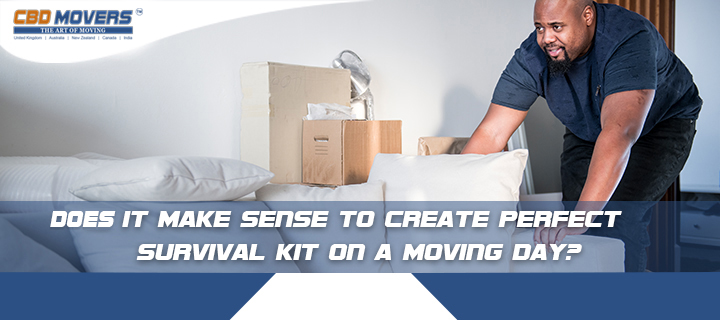 Shifting your home to a new location in the Great London, UK can bring you great excitement along with the opportunity to enjoy a modern lifestyle, advanced public transport, and unparalleled street art scenes of Great London city, and you certainly hope for a much happier life there.
As a true fact, moving a house or business locally or long-distances across the nations like the UK or its nearby European countries is not just a child play. If you are seriously concerned about convenient and hassle-free relocation in and around the Great London or any other major cities in Manchester, Birmingham, Glasgow, and Ireland, then either you can fasten your belt to spend substantial time, efforts, and money or look for some reliable and professional moving services in the UK. Plenty of smaller to bigger moving and removal companies are available in the UK that can offer you great services at a reasonable price. Therefore, it can be a bit difficult and challenging for you choosing and hiring the professional packing and moving services at a cost-effective price. So, it is quite essential for you to spare some time to shortlist the best moving company offering specialized removals services according to your relocation needs and budget.
CBD Movers UK is an experienced and professionally established removal company which is successfully operating a modern and large transport network in and around all important cities and regions in the UK and nearby European countries. As a reliable moving partner, we offer full and customized furniture removal services to our valuable customers throughout the country. Not only this, we even encourage customers to opt for DIY (Do It Yourself) if they can that can save you a substantial sum of money on their moving bill. If people want to pack all households by their selves, then we also provide them with good quality packing boxes and supplies to perfectly pack all the valuables for safe relocation to their new location. In case, they need any professional advice, we provide it free of cost.
In this write-up, we are sharing some tips that can help you avoid primary moving mistakes during your Office or house removals and shifting to a new building:
Opting DIY Without Previous Knowledge
Most professional moving companies never recommend people to opt for DIY including removal, packing, loading and unloading until-unless they have gotten sufficient skill and knowledge. Otherwise, indulging in DIY without any professional knowledge can put them in some serious risks or troubles of personal injury and even damage or loss to their valuables during the move. Therefore, instead of saving on moving bill they might be posing the risk of big financial and emotional loss.
So, it always makes sense to hire an expert and reliable moving company that can help you save big on both time, money and efforts. Moreover, you can get relief from all moving worries and even spare enough time to accomplish other important tasks.
Overly Easygoing and Trusting to Unprofessional Company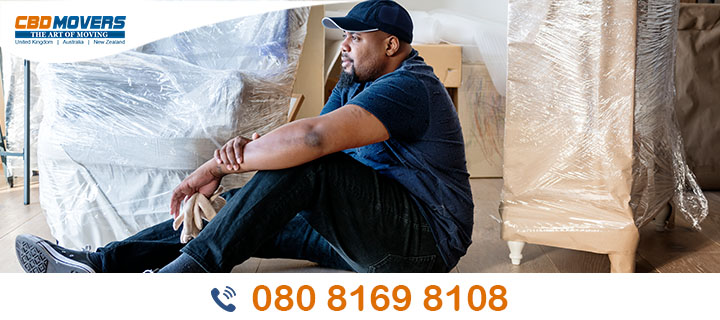 Some people are so overly easygoing and trusting that they don't even bother to investigate or take advice from anyone, and ultimately, hire an unprofessional moving company on paying a hefty amount. There are chances that such unethical companies further try to exploit the careless behavior of clients by stealing one or few valuables. Moreover, they can even refuse to pay you for any damage or loss of items due to any negligence from their part during the moving process.
So, be cautious and careful while hiring a professional moving company. Do all needful research and investigations to finalize the company, and carefully read the agreement before signing it. Check whether the moving service provider company possesses all needful licenses, permits, and insurance coverage.
Moving Useless Things
Over the years, your home or office can accumulate a lot of unwanted things like magazines, books, a trove of attire, obsolete apparatus and devices, and other knickknacks that have of no use, today and even in the coming years. So, it never makes sense to spend additional bucks on packing and moving such unwanted stuff to another house that can otherwise create major troubles during your setup and settlement in your new house.
Before beginning your packing work, check your storerooms, attic space, closets, garage, and lawns, then, finally, make a list of things that you haven't utilized in the past couple of years. Get rid of such unwanted things through a garage sale or contacting online web portals. If there is still left something, just donate them at some charitable organizations to help the destitute individuals.
If you are really serious about making your local and long-distance home or business removal process a wonderful affair then always keep above tips in your mind and say goodbye to all moving mistakes.
For more information or any related inquiries, feel free to contact us anytime, anywhere across the UK including all major cities like Great London, Manchester, Birmingham, Glasgow, and Ireland.